Premium and International Visits
Dr. Ertan's patients can receive a 40% discount at a selective neighboring hotel at the Texas Medical Center-please contact us for details.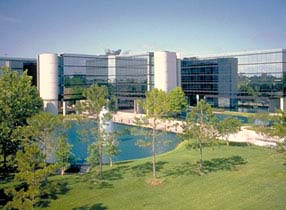 Plane travelers can take a shuttle bus to the Texas Medical Center and walk to Dr. Ertan's office. We are also located adjacent to a metro-train station and bus stops. Houston's hotel and motel accommodations are relatively inexpensive among the major urban centers. The Texas Medical Center area has better hotels ranging from Holiday Inns to Hilton and Marriott.